Time to eat!! Every student in Montezuma Elementary and Rosedale Elementary can eat breakfast and lunch for free! We need your help to increase and maintain participation so these programs can continue. Help us increase participation at Rosedale and Riverton Parke!
Safety first! SWP bus drivers are learning more about bus safety tonight. Thanks, Bus Drivers!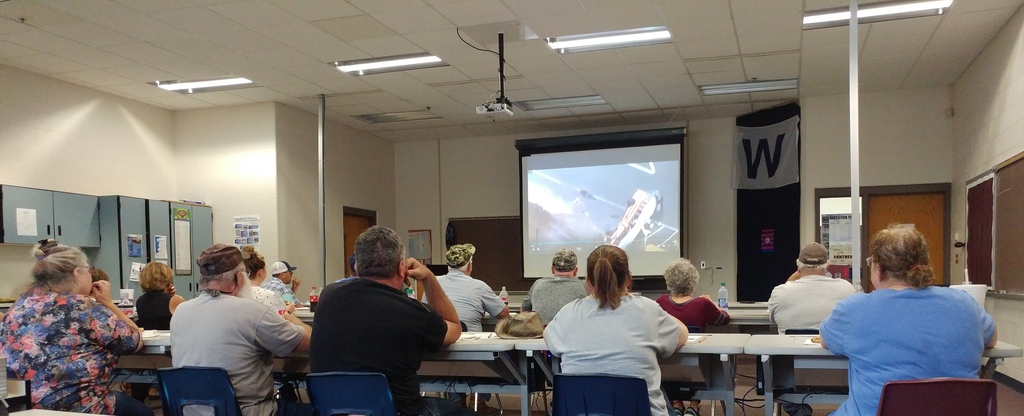 We have sold out of the chromebooks. Please check our website (
www.swparke.k12.in.us
) to keep up-to-date with what is happening in our corporation.
This is a reminder that we are selling our old Chromebooks for $25 from the corporation office. The sale will end September 6, 2019. If you would like to purchase a chromebook, please visit the office between 9 a.m. and 3 p.m. before September 6th.