SWP Board meets tonight at 7 PM in the RPHS Cafeteria. Public is invited to attend. Masks are recommended. Social distancing will be observed. Meeting will be streamed on our Facebook page. The agenda is her for your review.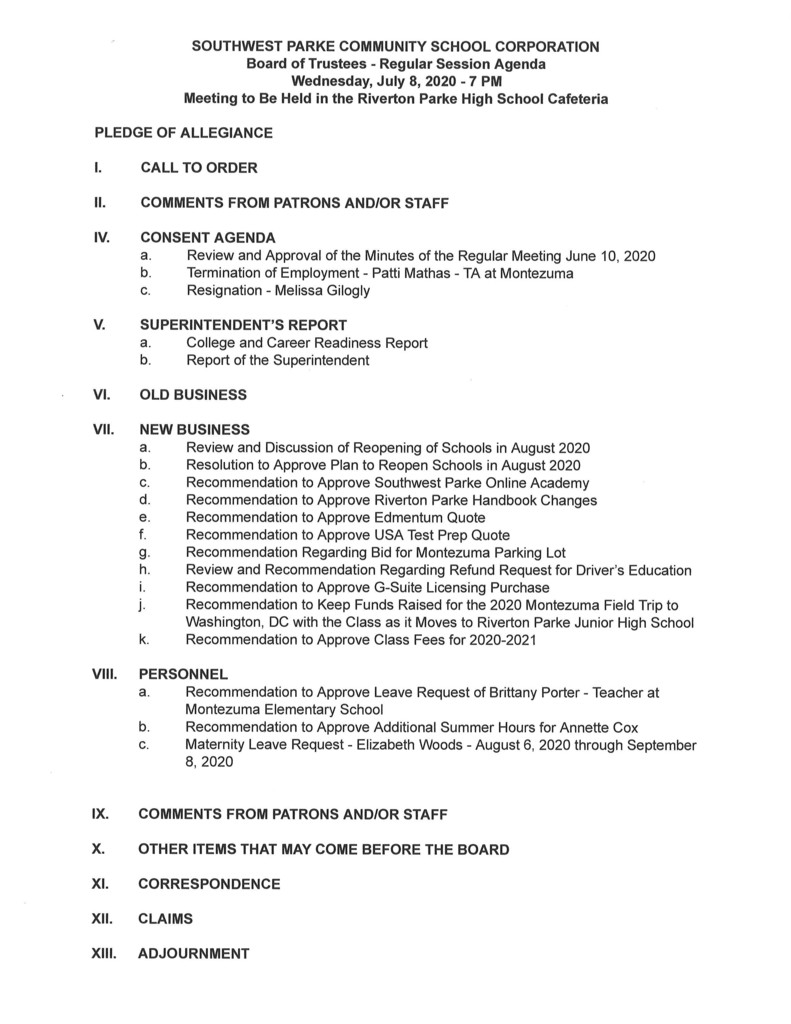 There have been questions about work permits. Per the Dept of Labor, student work permits are still suspended at this time. No permit is needed to go to work. If your employer has questions, have them contact the Dept of Labor.

The July 8, 2020 Board of Trustees meeting will be held in the High School Cafeteria at 7 PM. This is an open meeting and members of the public may attend.

The roof at the Athletic Building on the RP campus is complete. Looks great!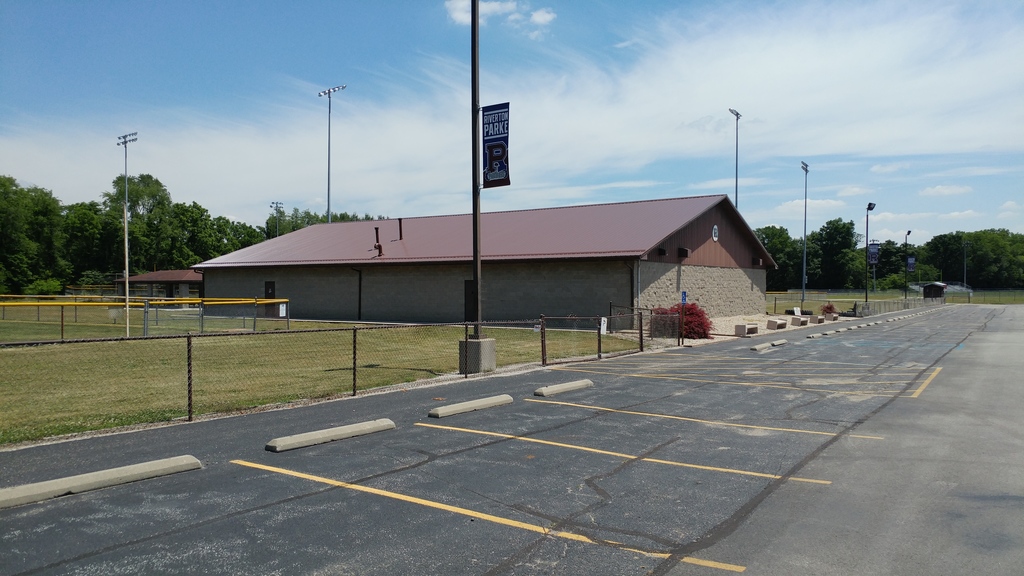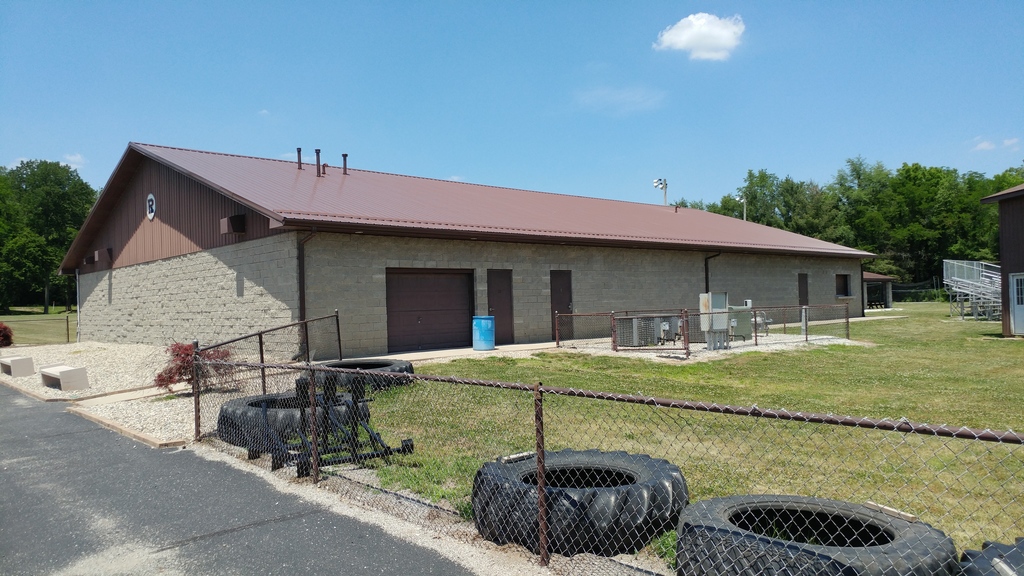 It's a beautiful day here at the RP campus. The new roof is going on the athletic building!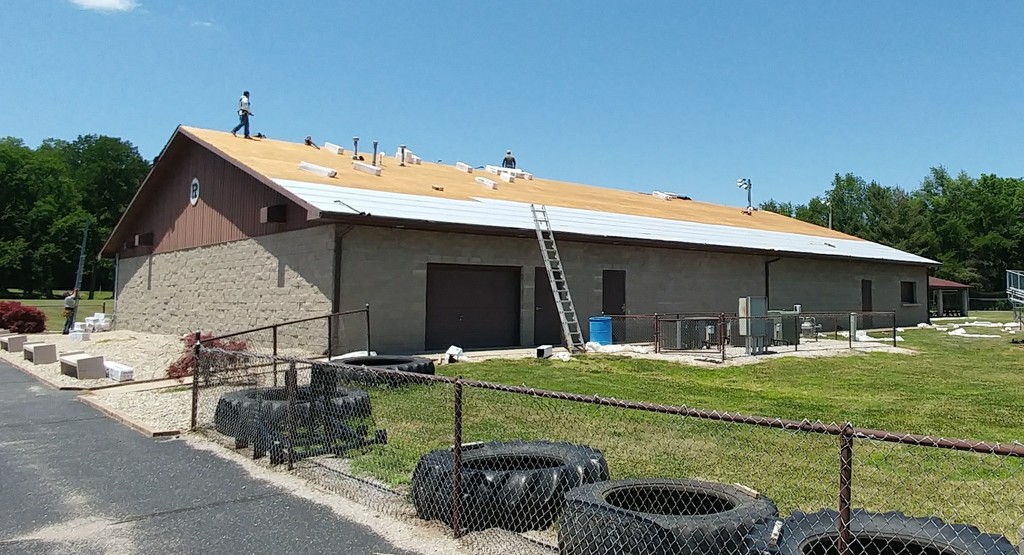 Four more images of survey results. Thank you all for participating.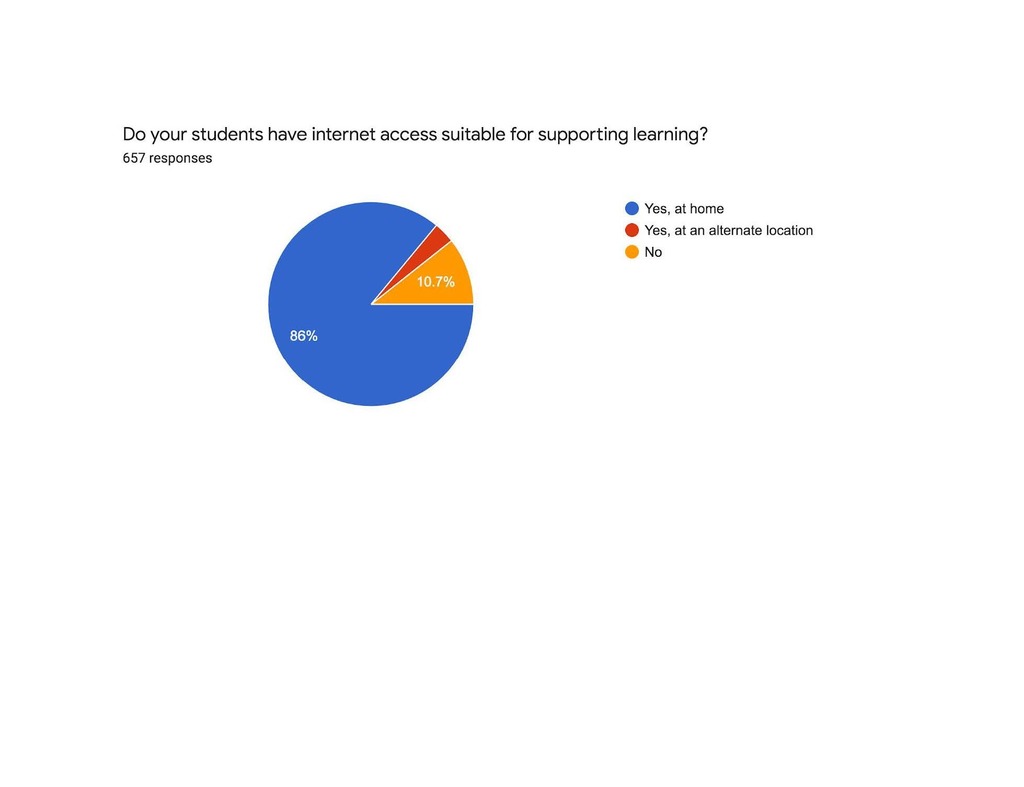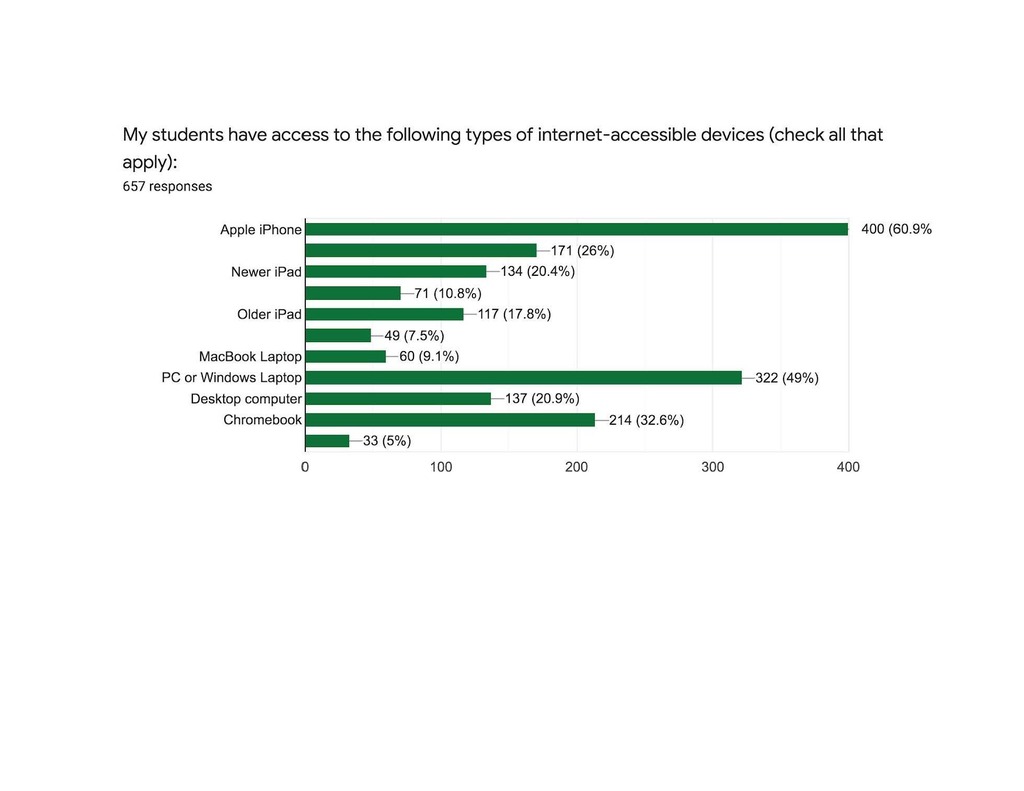 Thanks for viewing the meeting. We will do something to improve the sound quality. Four survey results images are here. Four more to follow in another post.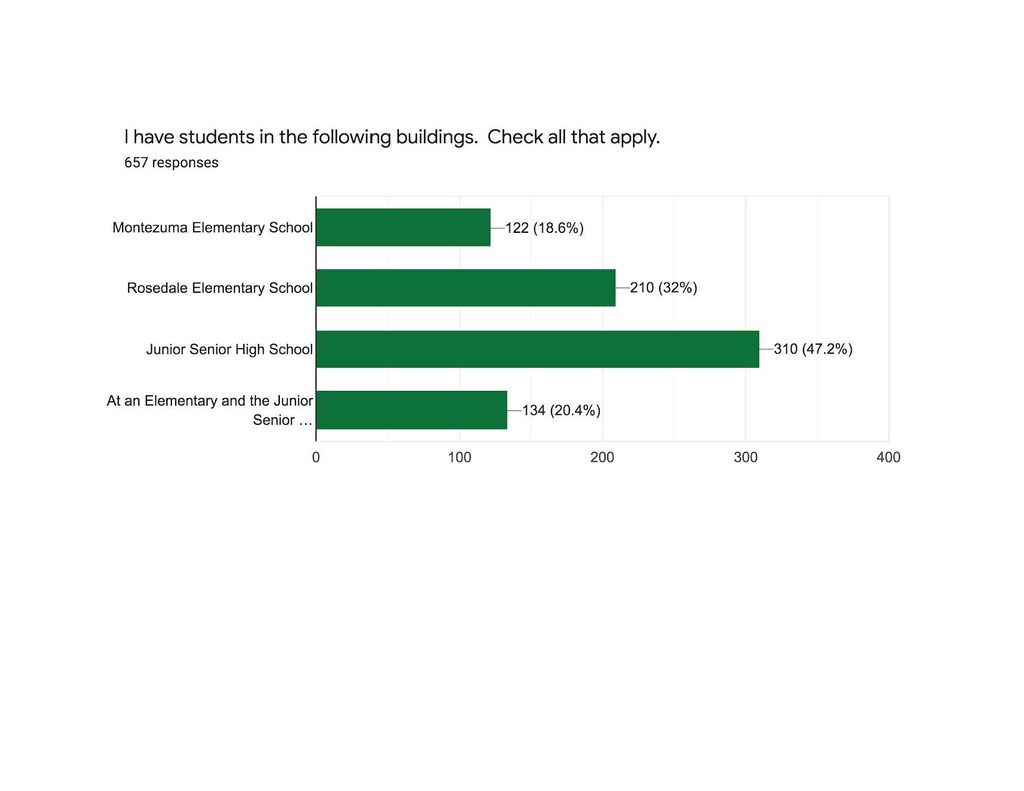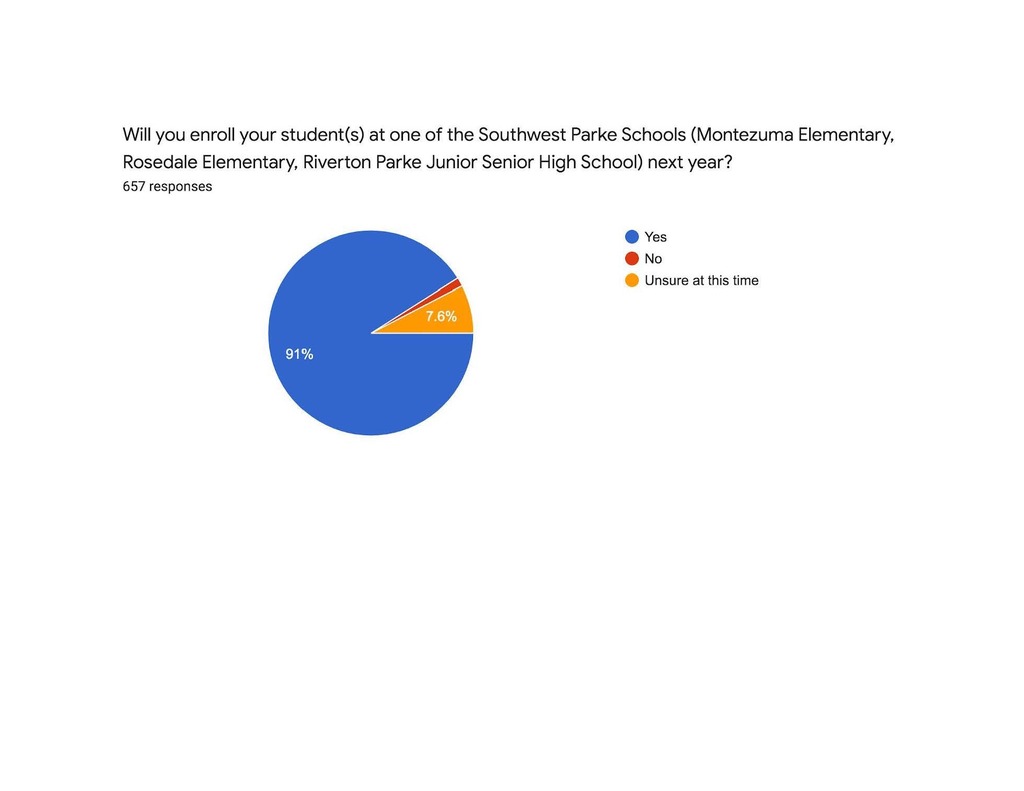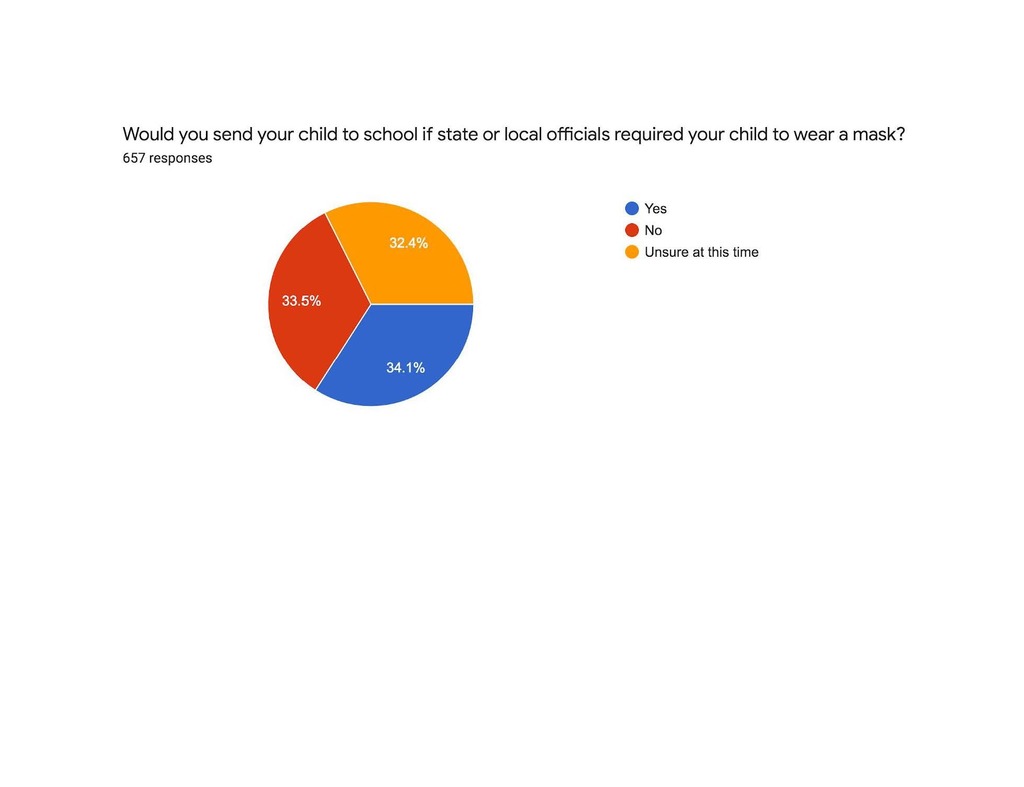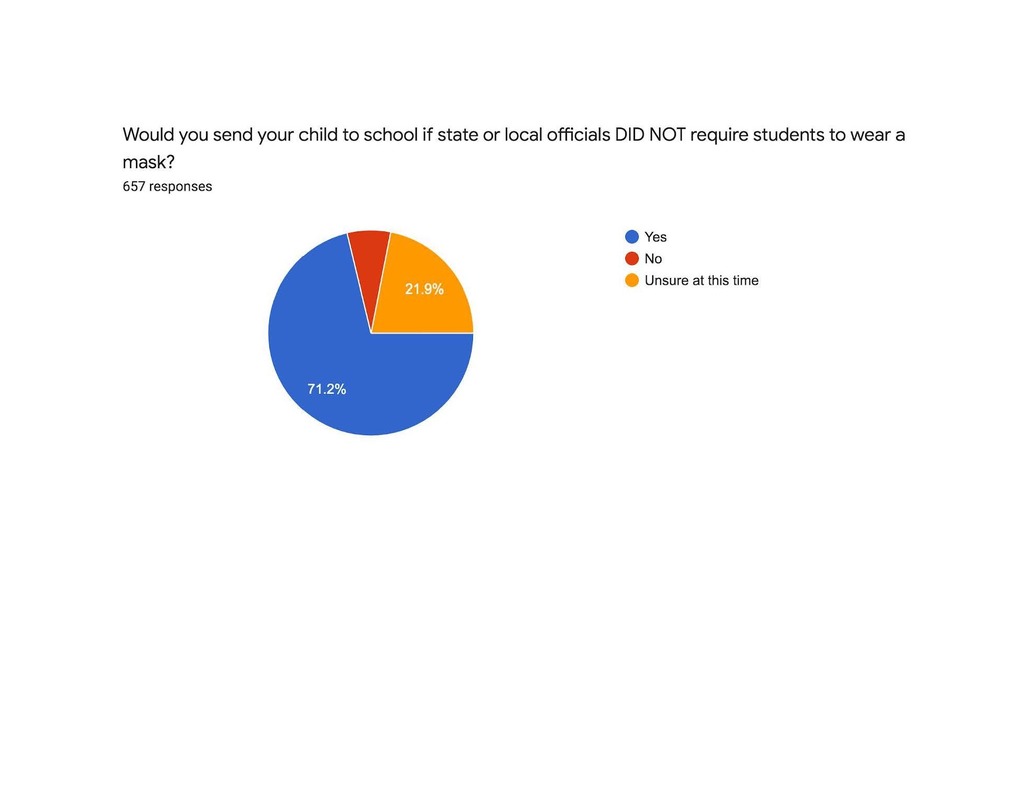 SWP Board meets tonight at 7 PM. Watch the live stream on our Facebook page. Email comments or question to the superintendent before 6 PM tonight. Here's the agenda.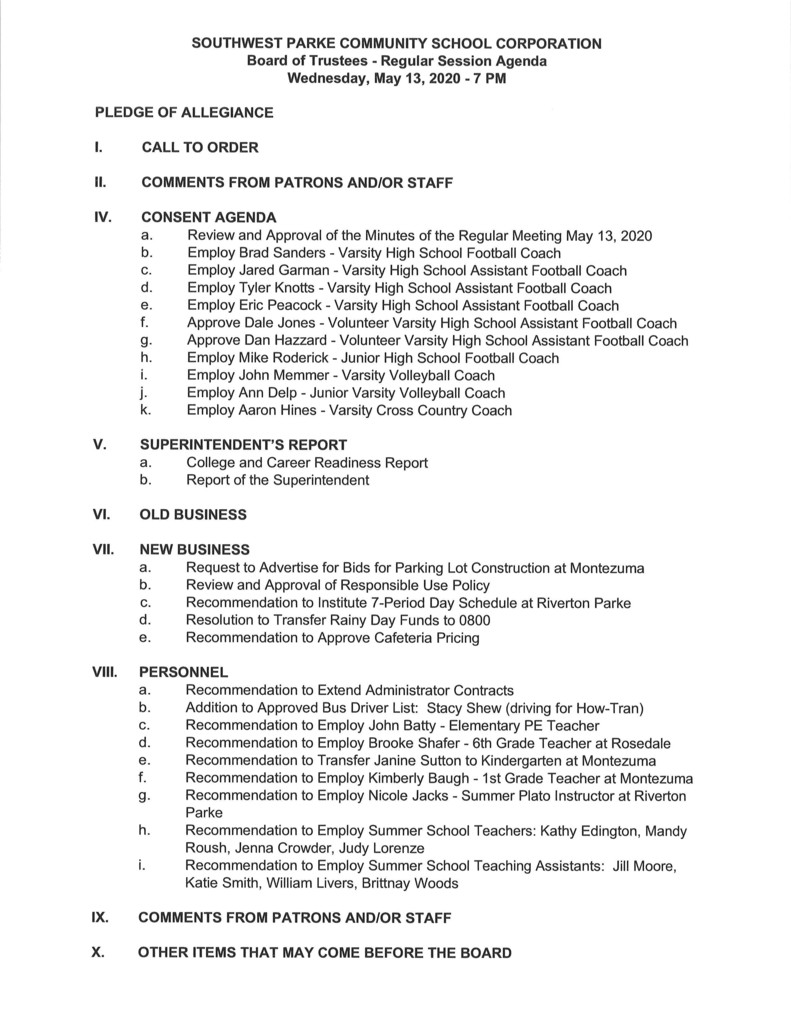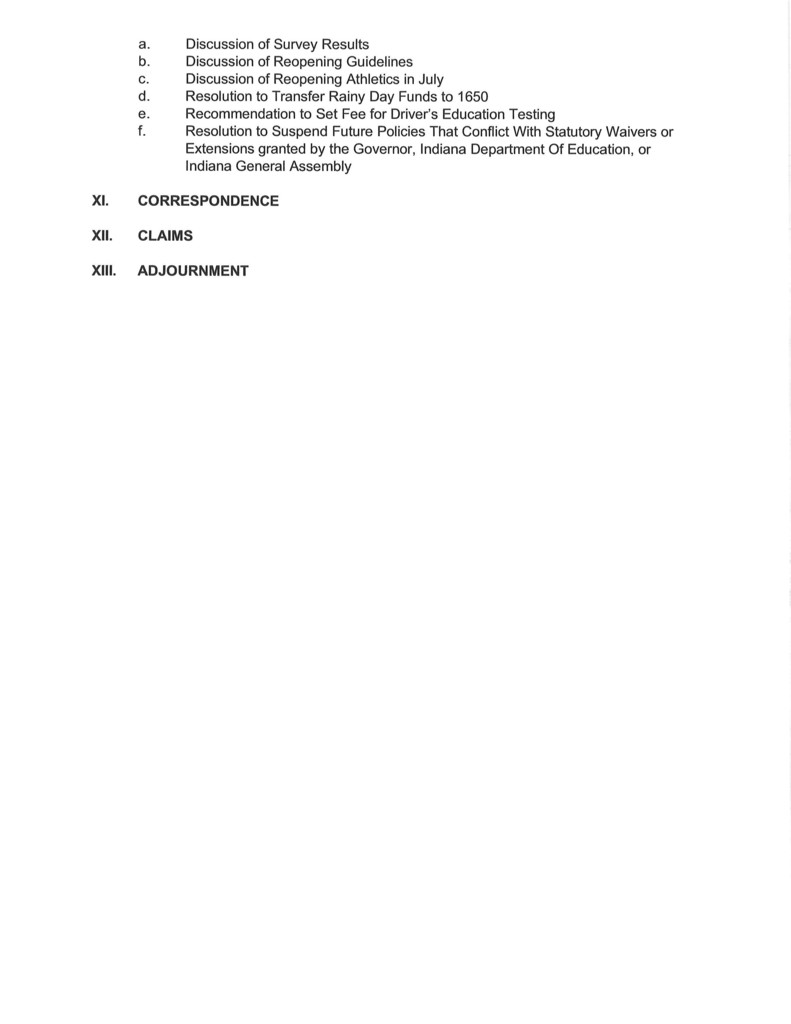 The Southwest Parke Board of Trustees will hear and consider action on the Internet Safety Policy as part of the Responsible Use Policy at the June 10, 2020 meeting at 7 PM meeting at the Corp Office. Comments can be emailed to the superintendent by 6 PM on meeting day.

Parents/Guardians: We are planning for next year and need your input. Please complete the following survey by Monday, June 8. Your input is greatly appreciated. Here's the link:
https://forms.gle/5Dd46hVAJiZVQTtm7

Southwest Parke Corporation Offices begin summer hours next week. Hours are 8:30 AM to 3:30 PM on Mondays through Thursdays. Hours are 8:30 AM to 12:00 PM on Fridays. Please call ahead before visiting to ensure your need can be met. Have a great day!!

Thursday, May 21 is the last food distribution day. Get your food at Montezuma and Rosedale 11 AM to Noon. No bus delivery off site. Thursday, May 21 is also the last day of school. E-learning lessons need to be completed and submitted. Thanks for all you hard work! Stay healthy!

SWP Board meets tonight at 7 PM. CDC and state guidelines regarding distancing are in effect and will be enforced. There is very little room available for the public. Please watch the live feed on the corporation Facebook page. Email public comments to the superintendent.

SWP Board will meet Wednesday, May 13 at 7 PM in the Corp Office. Social Distancing and CDC rules for gatherings will be in effect. The public may view the meeting on the corp Facebook page. Questions or comments may be submitted in writing to the Superintendent via email.



SWP Board will meet tonight at 7 PM in the Corporation Office. Social Distancing will be practiced. CDC rules for gatherings will be in effect (10 or less). We will attempt to live stream the public portion of the meeting on our Facebook page. Stay safe, friends!!