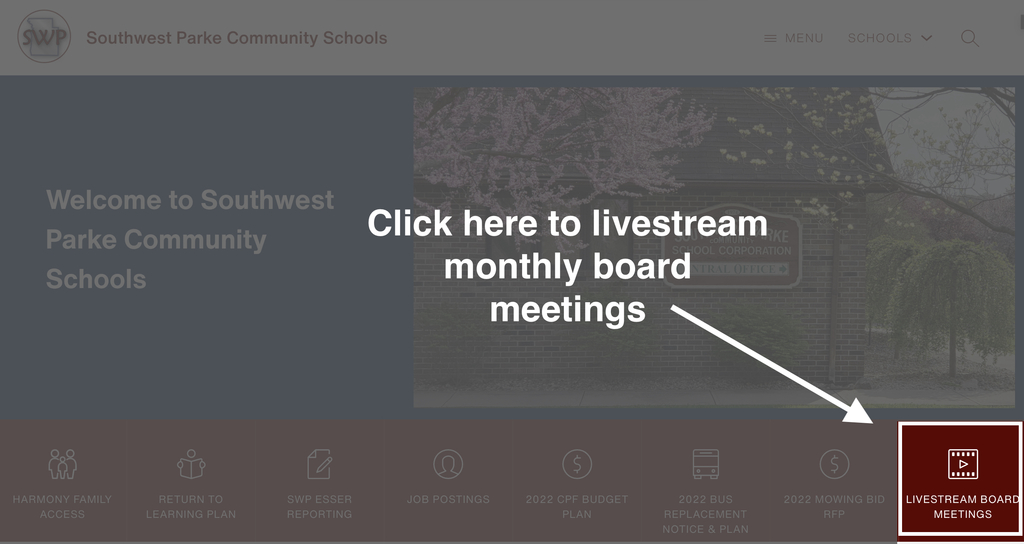 Rosedale will host our Kindergarten Roundup for the 2022/2023 school year on Thursday, April 14, 2022 from 5:30 - 7:30 PM. Join us for a fun filled evening for parents and students. Please make sure you bring your child's birth certificate, proof of residence, and immunization record. Out-of-district students who meet the August 1st age requirement may be enrolled based on availability. An Out-Of-District application must be completed and returned to Mrs. Spence, Principal. IF you have any questions, please email Mrs. Mager at
mager@swparke.k12.in.us
or call 765-548-2454.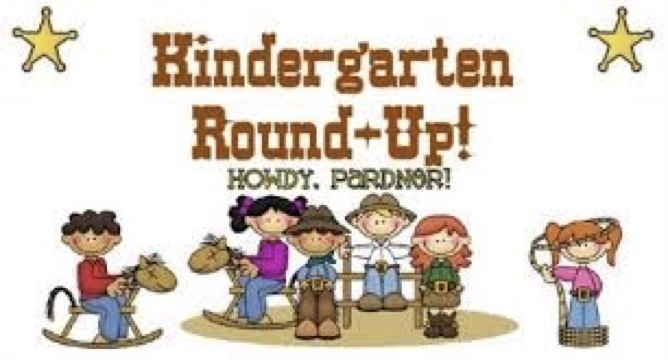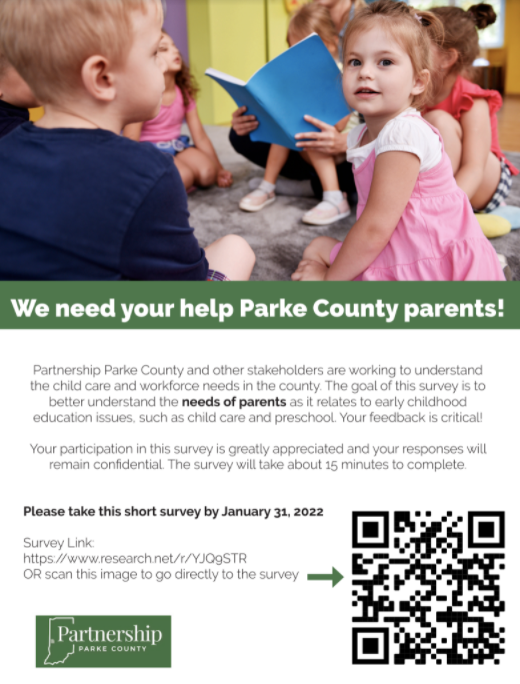 Rosedale Elementary and Montezuma Elementary Families: If you would like to receive meals for Wednesday, January 19, 2022 through Friday, January 21, 2022, please complete the form using the link below. One form per student. MEAL DISTRIBUTION WILL BE ON WEDNESDAY, JANUARY 19TH, FROM 11:30 TO NOON at the school your child attends.
https://forms.gle/gmDyQpTpiRFJ2bjg9

Rosedale is participating in a Texas Road House Gift Card fundraiser ($25, $50, $100). Orders and money are due to the school by November 29th (no late orders). The student that sells the most cards will get to have lunch with 2 friends on us. (Subway, McDonald's, Pizza, DQ). Thank you for your support!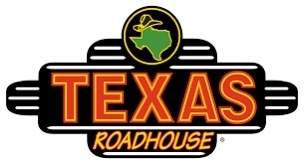 Rosedale 2021/2022 Student Council Front Row: Paizley Hutchins (Gr. 3), Chase Counterman (Gr. 5), Millie Lumaye (Gr.4), Oakleigh Tonetti (Gr. 3), Jake Robinson (Gr. 3), Landon Johnson (Gr. 3), Wyatt Leitgabel (Gr. 4), Brogan Griffin (Gr. 4), Isabella Frink (Gr. 4); Back Row: Logan Mager (Secretary), Braylyn Collom (Gr, 5), Bayliegh Nelson (Gr. 6), Malia Haltom (President), Shelby Leitgabel (Vice President), Bella Garman (Gr. 6), Austin Blankenship (Gr. 6), Kaiden Batchelor (Gr. 6), Parker Blackburn (Gr. 5), Koel Stanfield (Gr. 5), Cash Anstett (Gr. 6).