11/10/2022 - 5:35 AM - Attention Mecca Students: If you can safely get to the caution light in town, the buses will pick up there. Please be safe this morning!

11/10/2022 - 5:20 AM - Buses and cars will not be able to pass through Mecca due to a large fire. We will do our best to get students to school but there will be delays. Please be patient with us. Bus drivers may be in contact with you shortly to plan for alternate pickup.

The Alternative to Suspension and Advancement Program (ASAP) is returning as part of our progressive discipline system after fall break. Please see the attached document for information regarding the program. If you cannot see the image on your device, visit the school website.

Indiana Dept of Transportation has notified us that US 41 between S Coxville Rd and W Mecca Rd - commonly known as Snake Holler - will be closed beginning Monday, October 24 through Wednesday, November 30 for culvert/structure replacement. Please plan ahead for route changes.

Today shortly before 1 PM, law enforcement agencies responded to the report of a suspicious vehicle near the Montezuma Elementary School playground. Please see the attached letter for details. Many thanks to our School Resource Officer and all responding agencies!

Southwest Park schools will closely follow the CDC guidelines for COVID quarantines and isolation. Please make yourself aware of them by reviewing the attached images. Please monitor the health of your student and communicate with us. Welcome to 2022-2023!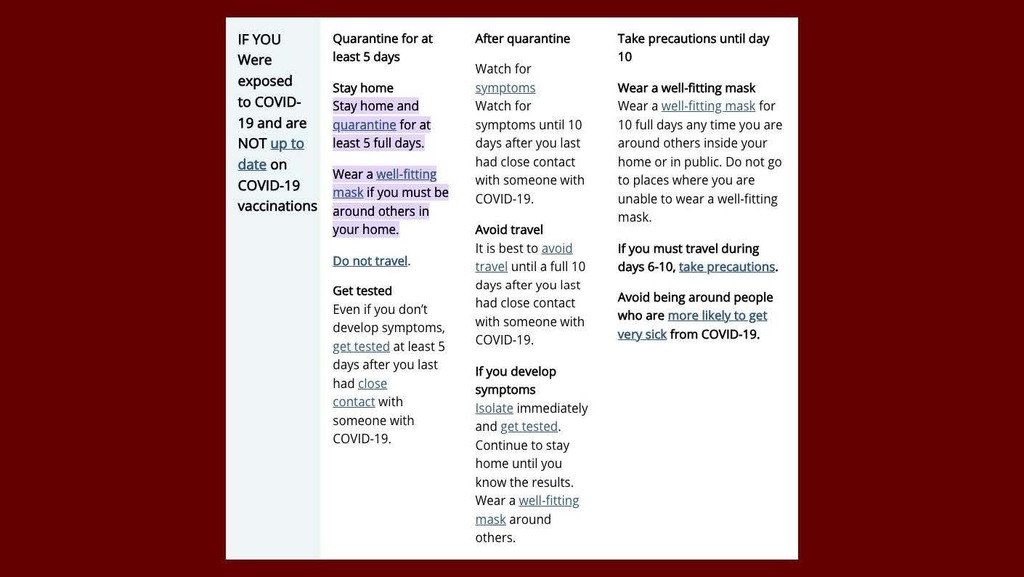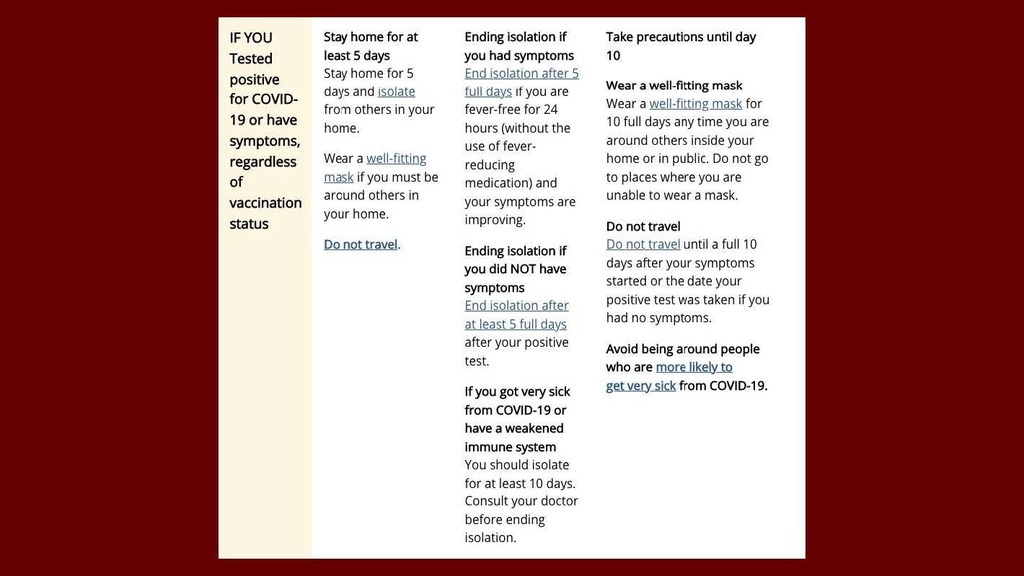 All Southwest Parke students return to school tomorrow - Monday, August 8, 2022. We are still short on bus drivers, so some routes are combining and pickup points being established. Please be patient while we work through the issues. We look forward to seeing everyone tomorrow!

At Southwest Parke, Student Success Is Our AIM! This year we are focusing on Attendance, Increased Achievement, and Mindset! With your help, we can achieve all of our goals. Welcome to the 2022-2023 academic year!

The Southwest Parke Board of School Trustees will hold a public hearing regarding collective bargaining at 6:45 PM on Wednesday, August 10, 2022 at the Corporation Office. The regular monthly meeting of the Board will follow at 7 PM.

Southwest Parke and our Bus Contractors need your help! We are in need of bus drivers to help our student transportation program run smoothly. We can train you for this rewarding role. If interested, complete the application here:
https://form.jotform.com/81264420747153

Southwest Parke textbook and curricular fees for 2022-2023 have been approved. Please see the attached documents for details.

The Southwest Parke Board of School Trustees will conduct its regular monthly meeting on Wednesday, July 13, 2022 at 7 PM at the Corporation Office.

Southwest Parke will be providing students with school supplies for the 2022-2023. View the attached image to see what we are providing!


SWP Corporation Office Summer Hours are Monday-Thursday 8:30 AM to 3:30 PM and Friday 8:30 AM to 12:00 PM. Meetings and appointments sometimes cause the office to be empty briefly throughout the day. Please call ahead to ensure someone is here before you make the trip.

Please remember all curricular fees from 2021-2022 are due by June 30. You can pay online using your Harmony account. Cash/checks may be remitted to the Corporation Office. Hours are Mon-Thur 8:30 AM to 3:30 PM & Fri 8:30 AM to 12:00 PM. A drop box is also by the front door.

Monday, April 25, 2022 - We are seeing an increase in general illness in the schools at this time. Please monitor your student for fever. Students must be fever free 24 hours without medication to attend school and after school events. Stay safe!

PLEASE NOTE - The phones at Montezuma Elementary are not working due to the power outage. If you call, it will go into a voice mail system that cannot currently be accessed. Again, all Montezuma students will dismiss at 1 PM today!

URGENT - THURSDAY APRIL 21, 2022 - Montezuma Elementary School will dismiss all students at 1 PM today. This is due to a power outage in town that will take some time to correct. Preschool parents use the regular pickup line. Thank you!