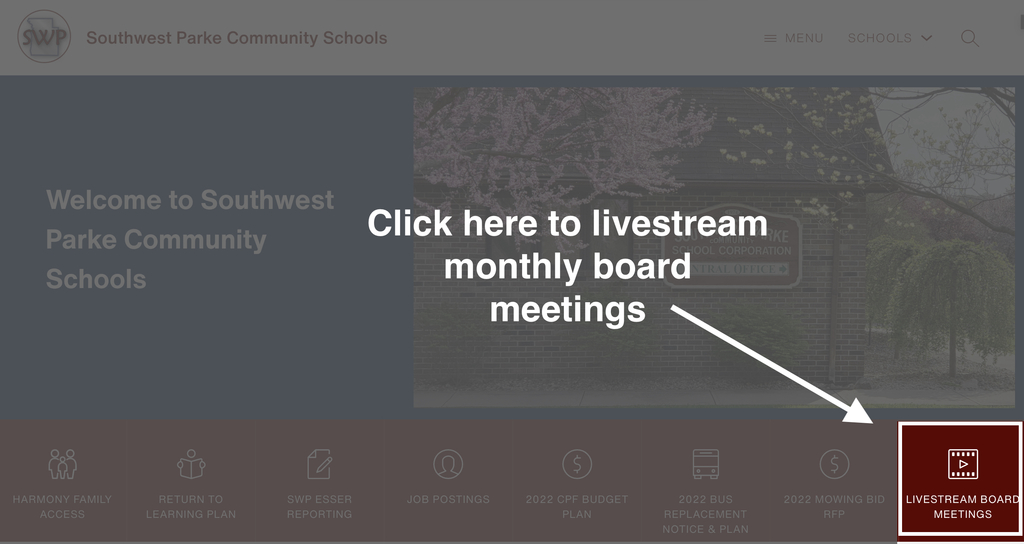 Rosedale Elementary and Montezuma Elementary Families: If you would like to receive meals for Wednesday, January 19, 2022 through Friday, January 21, 2022, please complete the form using the link below. One form per student. MEAL DISTRIBUTION WILL BE ON WEDNESDAY, JANUARY 19TH, FROM 11:30 TO NOON at the school your child attends.
https://forms.gle/gmDyQpTpiRFJ2bjg9
Montezuma Families: Please see January's newsletter from Mr. Livers. This coincides with sending home our report cards last Friday. If you have questions about your child's report card grades, please contact their homeroom teacher or the Main Office!
https://www.smore.com/ap5b0
Please see Dr. Harrison's message regarding updated quarantine procedures.
Parents/guardians and students: I hope you all have a Happy and Healthy Holiday break! I do have a few reminders for you though… If you student becomes ill and is tested for Covid over break, please send me an email to let me know. Even though we will not be in session, I will still be in contact with our local health department and will still be tracking any Covid cases we may have in our corporation. Please send me an email with the date your student first started having symptoms, what day they were tested, and then results once you get those back. My email address is
hasbrouckm@swparke.k12.in.us
. Also, if you have received a letter from me regarding your student needing immunizations, please try to get those completed during the break. The State of Indiana still requires that our students meet immunization requirements or they can be excluded from school. We have had enough student absences so I would like to avoid anyone having to be missing school because of immunizations. If you don't remember what your student might need, please email me and I will let you know. This includes all Virtual students. Thank you for your help! Nurse Marla
Please see the memo from the Indiana Department of Education regarding the cancellation of Spring 2020 state assessments. Find it here:
https://5il.co/dyh2
.
Please note there are new immunization requirements that have been posted for the 2020-21 school year. You can find them on our website under Parent Resources or by going to
https://5il.co/curi
All Southwest Parke schools will be closed tomorrow - Tuesday, November 19 - so that teachers may participate in the Red for Ed Action Day at the Indiana Statehouse. The Indiana State Teachers Association organized this Red for Ed Action Day, and teachers from all across the state will be participating in this historic event. The action day is intended to make legislators aware of continuing concerns with the current teacher compensation model, excessive and punitive state testing, and professional growth requirements that focus on matters unrelated to classroom instruction and improvement. Thank you for accommodating tomorrow's school closure.