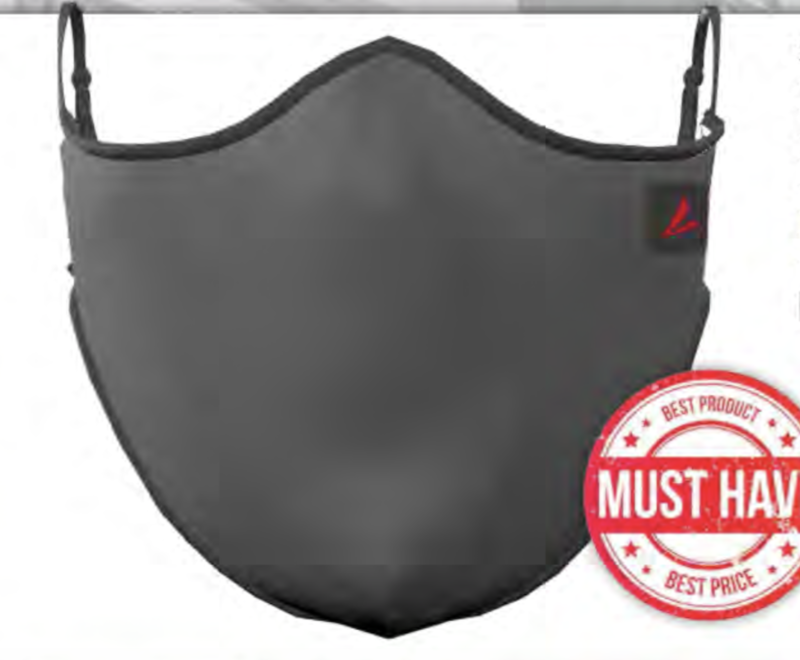 RP is offering two styles of masks for purchase. This is NOT a fundraiser, just an opportunity to get quality, washable, and reusable masks.
RP Mask - $5 Two sizes (S-M, L-XL), Available in blue and gray
BSN Mask - $2 Adjustable ear and nose, available in gray
Please contact Mary Jo Harkrider for mask puchases.
Email - harkriderm@swparke.k12.in.us
Phone - 765-569-2045 Ext: 2108