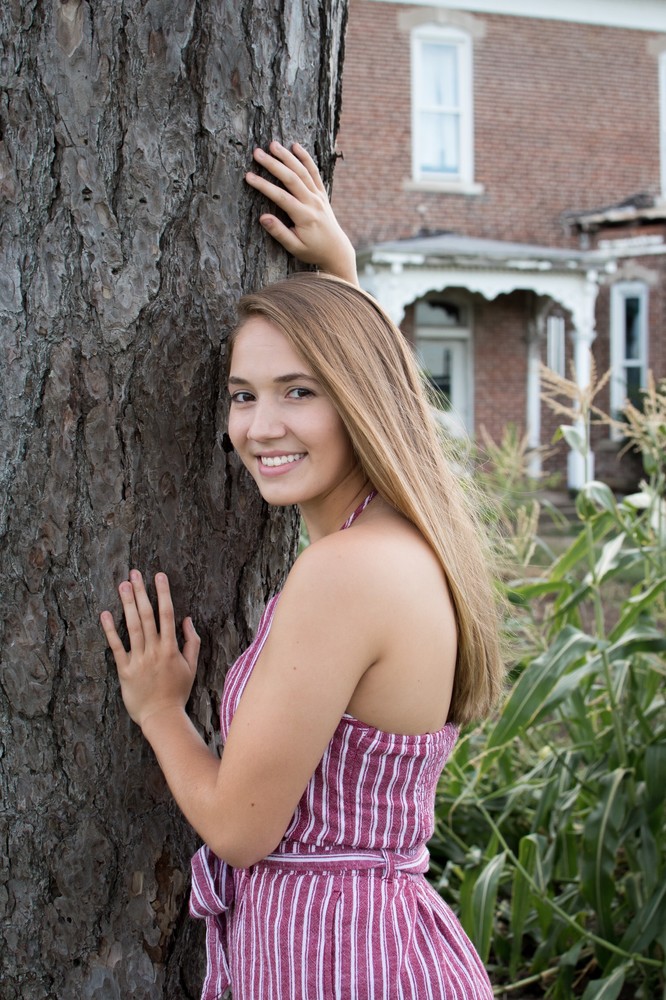 Robin Mathas Receives Scholarships
Lisa Harmon
Tuesday, June 02, 2020
Riverton Parke High School senior, Robin Mathas, has been chosen to receive the Tri Kappa Scholarship in the amount of $3,200.00. Two scholarships are awarded from the Rockville Chapter of Tri Kappa: one to a student at Riverton Parke Jr./Sr. High School and one to a student at Parke Heritage High School. Mathas was chosen as the recipient of the Rockville Chapter's Tri Kappa scholarship for Riverton Parke Jr./Sr. High School. The money will be awarded $800 per year for four years.
Mathas will also receive the Beta Phi Scholarship from the Rockville Chapter. This scholarship is awarded to one student in Parke County.
Mathas, the daughter of Mark and Joni Mathas, plans to attend Indiana State University in the fall and major in education. She said of receiving the scholarship, "I am so incredibly thankful for these scholarships and for everyone that has helped me along the way. These scholarships are allowing me to reach my goals and I couldn't be happier."
Pictured is Robin Mathas.